Are women leaving your site without making an appointment?
You've done the hard work of getting women to your website. Don't let your appointment page and process be the reason they back out. Get an Appointment Review and gain certainty that your site makes it easy and instills confidence in making an appointment with you.
Two reasons women leave with no appointment.
It's no secret that people are comfortable ordering things online. Online sales continue to grow by around a
billion
dollars every year.
And while there are numerous reasons for this growth, it's helpful to look at how the most successful commerce destinations pull off growing their sales.
While a great price and free shipping help, they're not enough. The two common factors across the most successful sites like Amazon, eBay, and Walmart are that these sites reduce friction and build trust.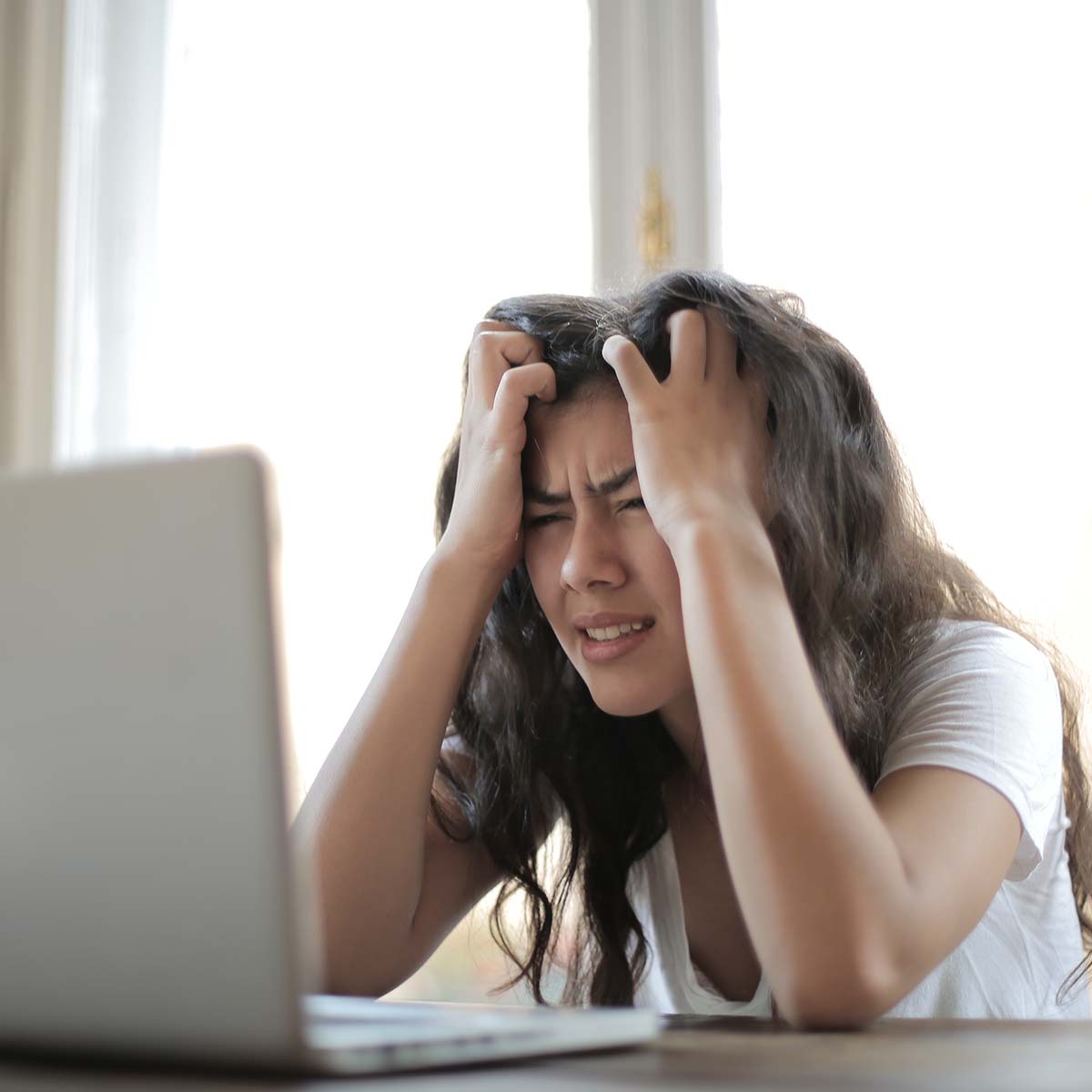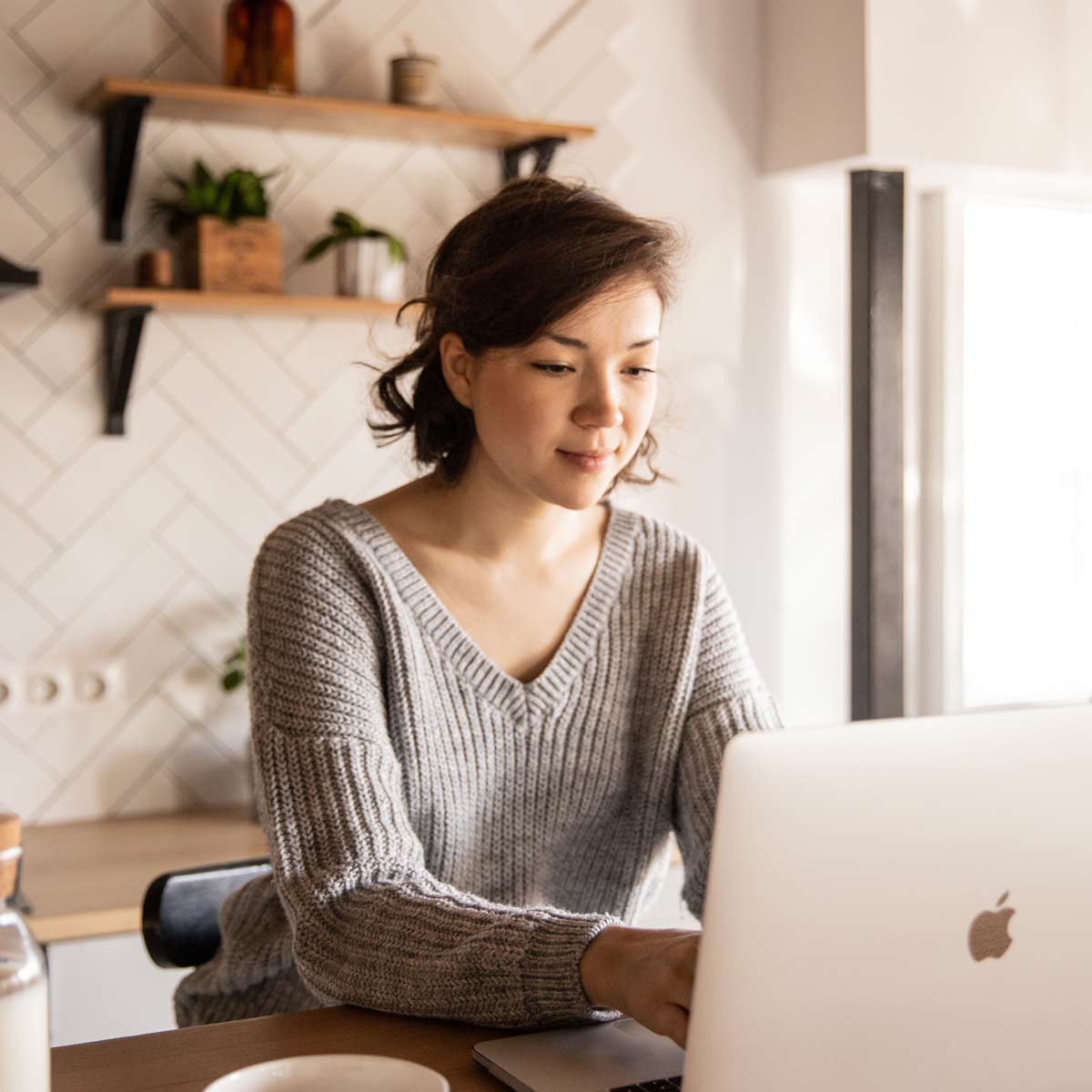 It's no different on your site.
For women to feel comfortable enough to reach out for an appointment, you must
earn their trust and keep the process simple
– not complicated or confusing.
Making changes to achieve these two attributes will increase the number of appointments you receive and decrease the number of times a woman clicks off your site without requesting an appointment.
Our Appointment Review audits your appointment page and process to offer an objective perspective and shares how you can earn more trust and reduce appointment friction in a live, one-to-one call.
Women are on your site. Why not have certainty that you're providing them with everything they need to be comfortable enough to make an appointment with you?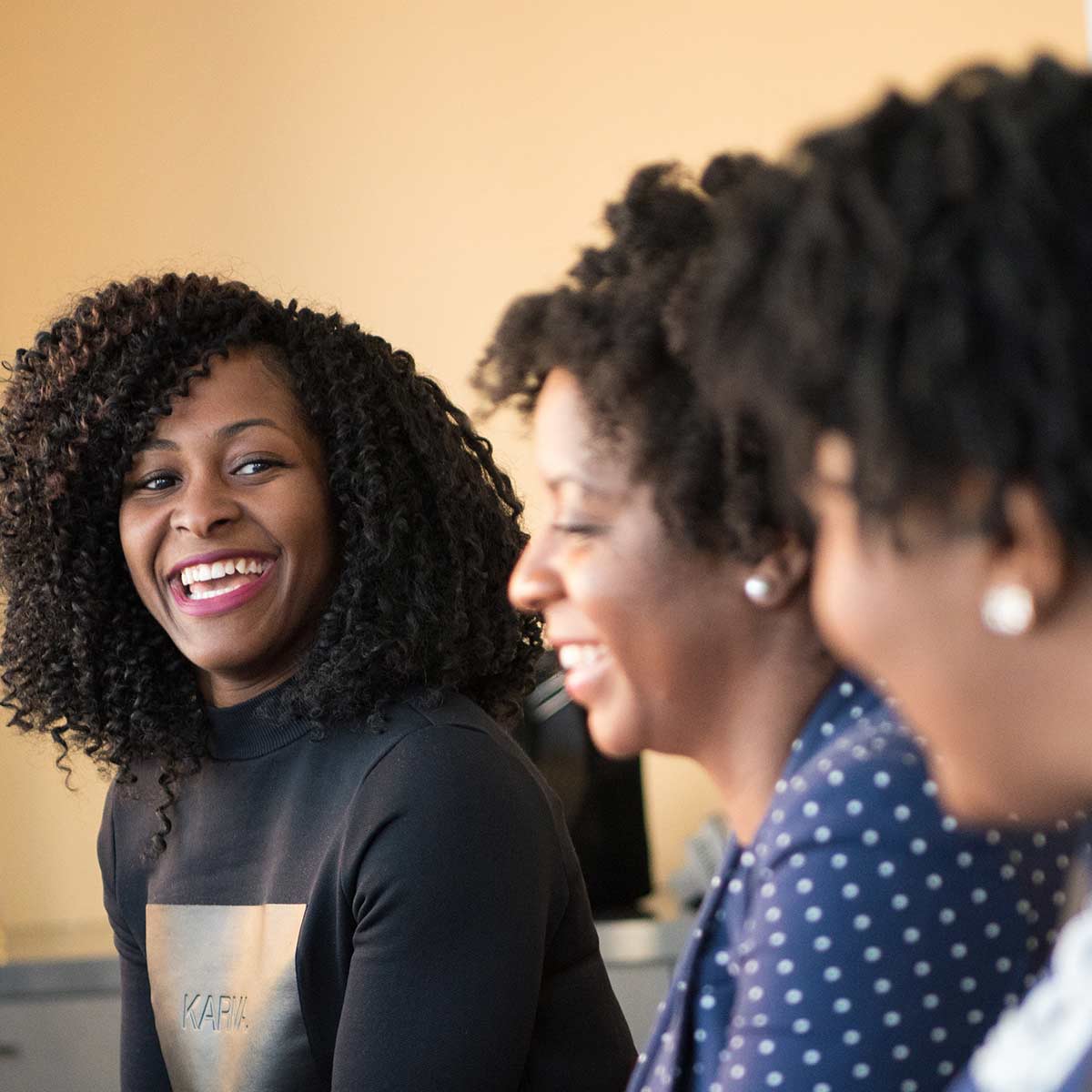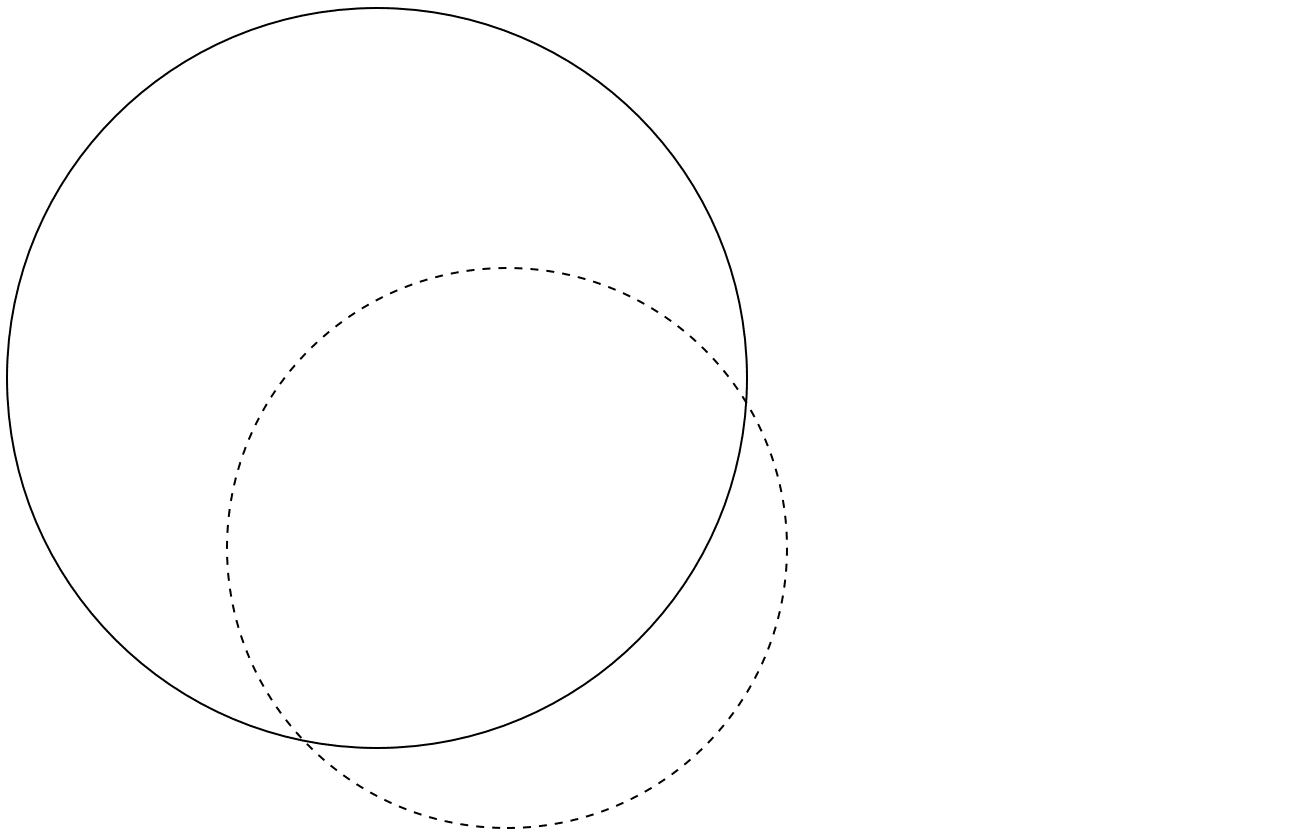 Your Appointment Review includes a 21-point assessment completed by our team. You'll receive a score to see how your site ranks, and we'll meet to share what you can do to increase the number of appointments made by women visiting your website.
Book your Appointment Review.
Book your Appointment Review for a one-time investment of only $97. It may be the best investment you've ever made toward reaching and serving women in your community.
What if you could connect with more women who need your help?
Let's work together so you can reach more women facing unplanned pregnancies near you. Start with the Get Appointments service now and you'll also get an appointment page makeover on us! The Get Appointments service bundles the marketing services needed to connect your center with women online needing pregnancy care and considering abortion.