Smart Content

for Pregnancy Centers
Smart Content is high-quality, personalized, done-for-you website articles that address women's pregnancy questions with truth and empathy. Starting at $70/month.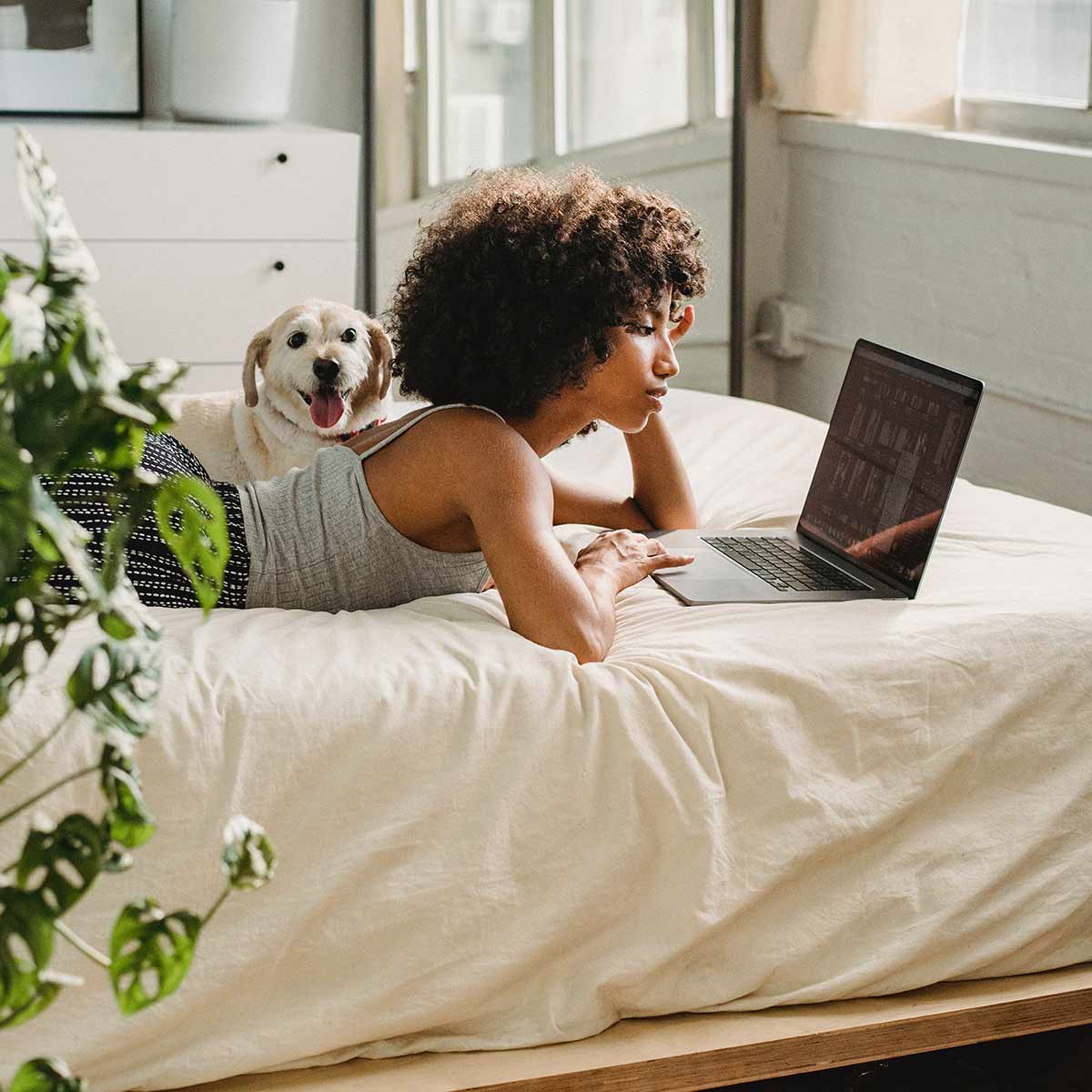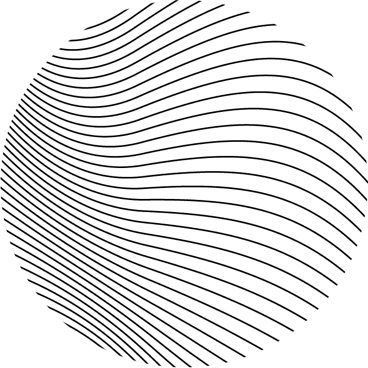 No writer? No time?


No problem.
Your pregnancy center website can now include search engine-optimized articles that attract women in your community to your website — all done without needing extra time, staff, or a big production budget.
Now women can come to your website 24/7/365 to learn. And because every article includes a clear next step, you can point them in the right direction – like a call, appointment, or even another online resource.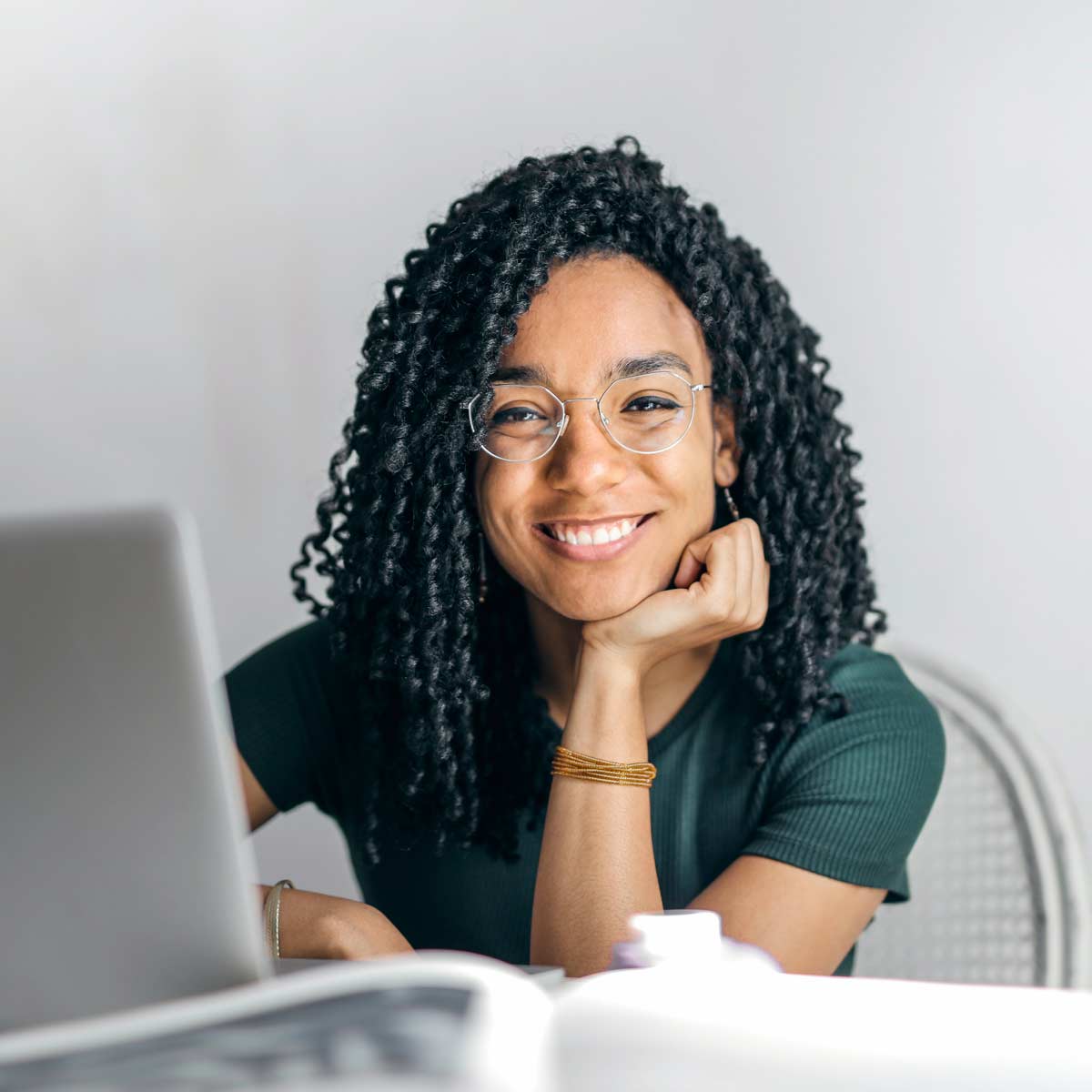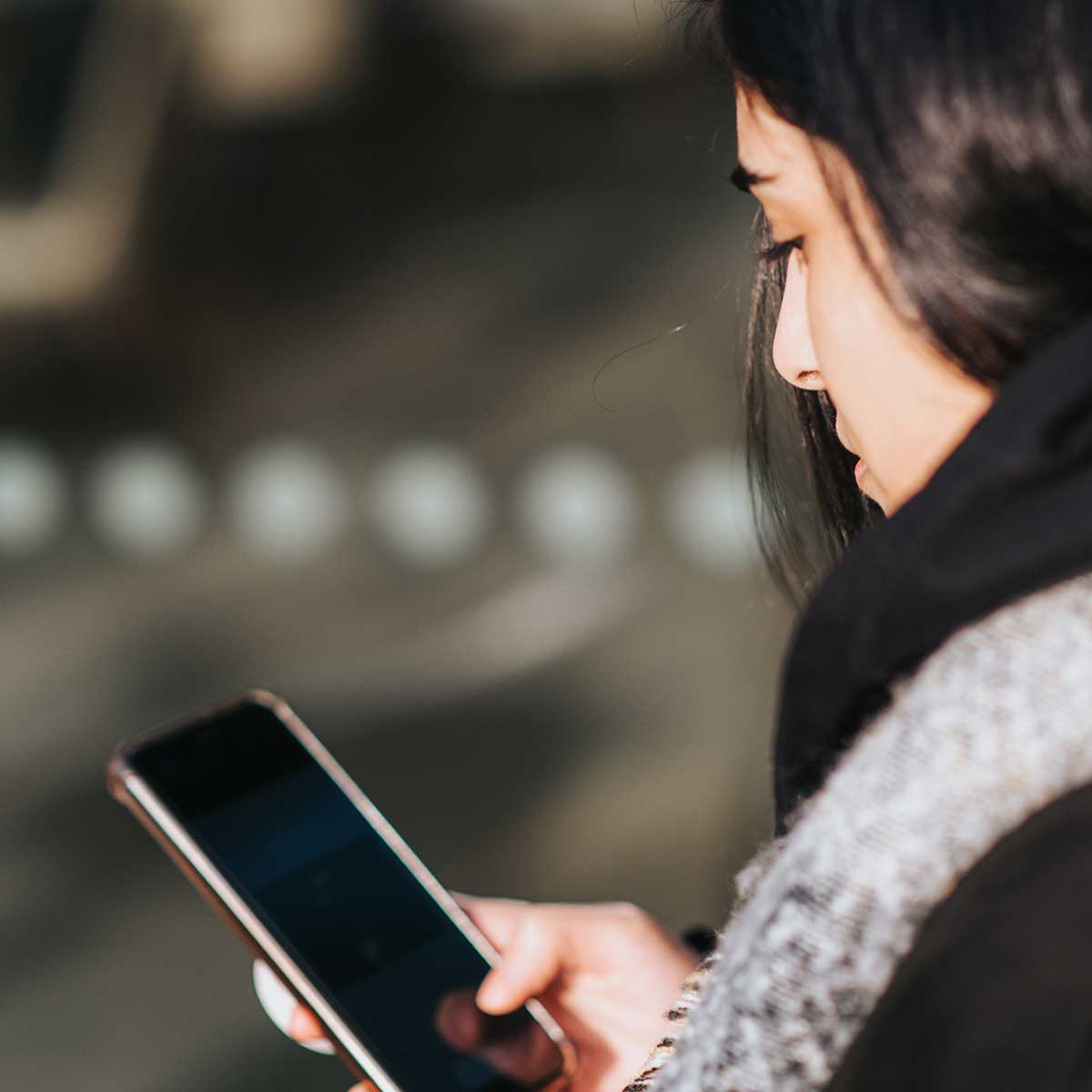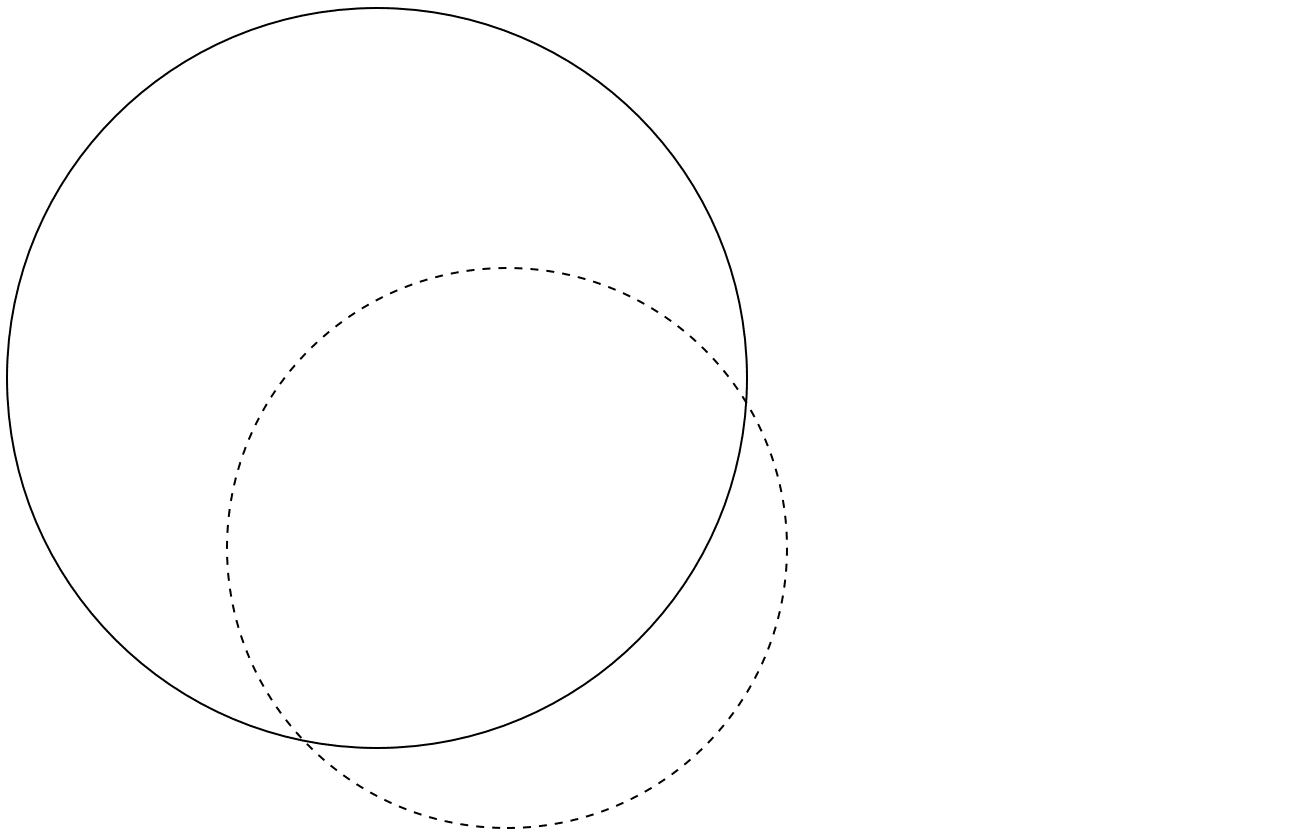 How Smart Content works for your center.
Search engines aim to connect searchers to solutions. So Smart Content includes the most relevant topics for current searches.
That way, when women in your community search, they find your website to address their pregnancy needs. With helpful content on your website, you become the go-to source in your community for pregnancy help.
Get the best content in a few simple steps.
Knowing what content to write, then having the skills on staff to write, edit, and publish articles is complicated. Using Smart Content is simple.
Here's how easy it is:
Sign up and select the topics you want to include on your website.
Meet with us so we know how to best personalize your articles.
We publish high-quality articles on your website, so you don't have to.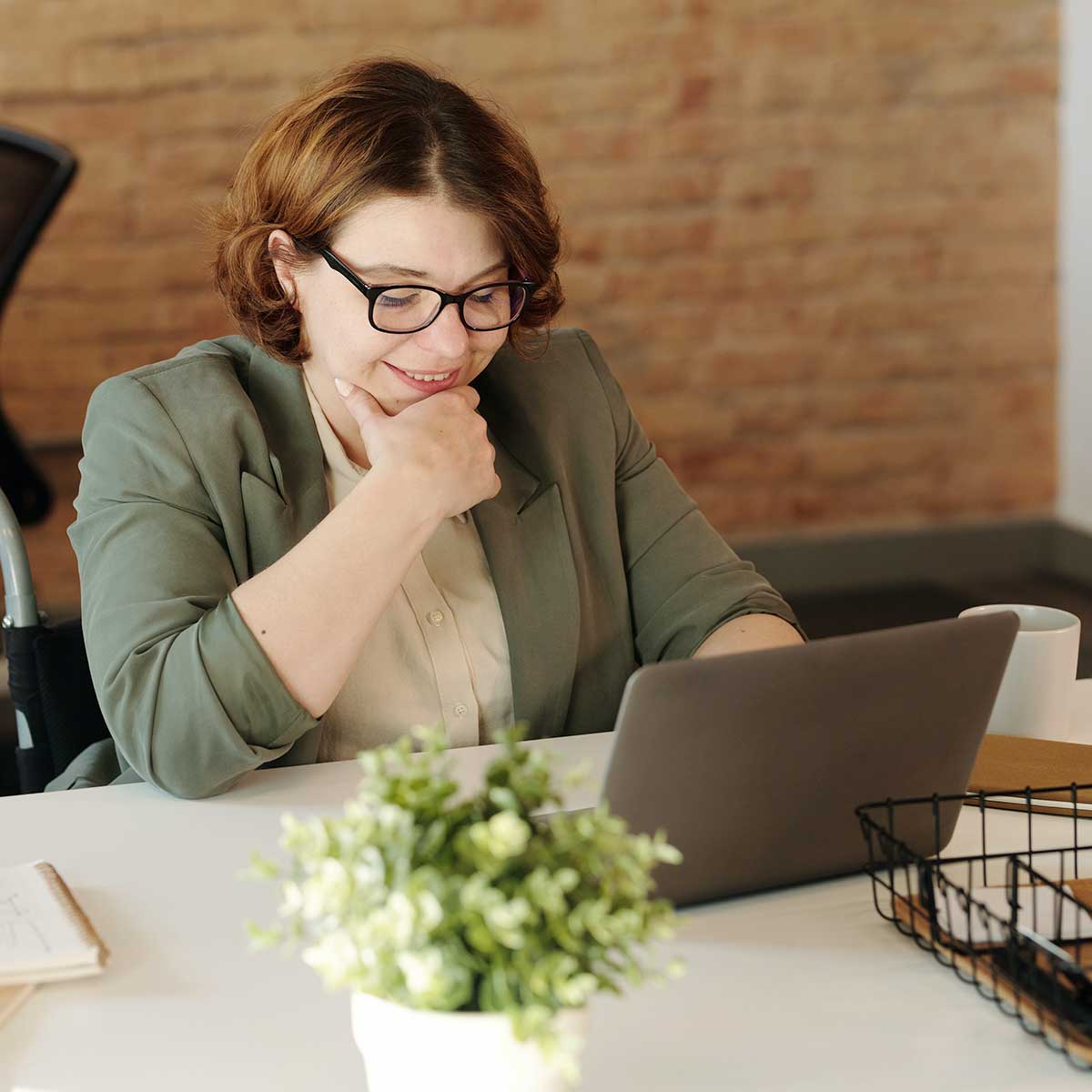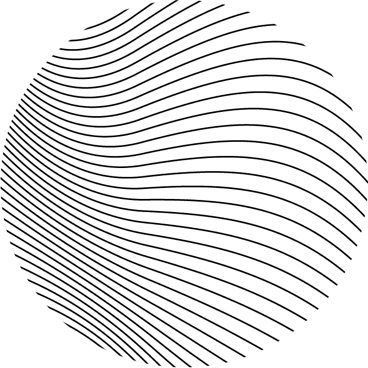 For Life Marketing simplifies getting high-quality, relevant content on your pregnancy center website.
Do I have control over what's published?
Yes! It's your website, so you should always know what content is on it. After you choose your content, we'll provide you with a link to preview and approve your personalized version before it publishes on your website.
How long are Smart Content articles?
Article length varies (generally between 400 and 1800 words) and is based on the depth of the article's topic, reader engagement, and other factors affecting search engine indexing. We prefer shorter articles over filler content.
Will this boost my website's SEO rank?
Our Get Traffic service focuses on search engine optimization. However, having well-written, relevant content is one of the most important ranking factors for search engines, so receiving additional search authority is likely.
Add Smart Content to your pregnancy center website.
What goes into developing Smart Content?
Each piece of content includes keyword and article research, image research and optimization, professional authoring and editing, rich layout and design, and regular article updates (based on current keyword trends) to maintain high relevance.
See how Smart Content works.
Get your questions answered.
Only 30 minutes of your time.